I'm posting to give a "thank you" to all of my supportive fans and fellow music lovers out there who have listened to and loved my album "Valerie." I am told that "Valerie" has surpassed over 100k in sales and streams worldwide!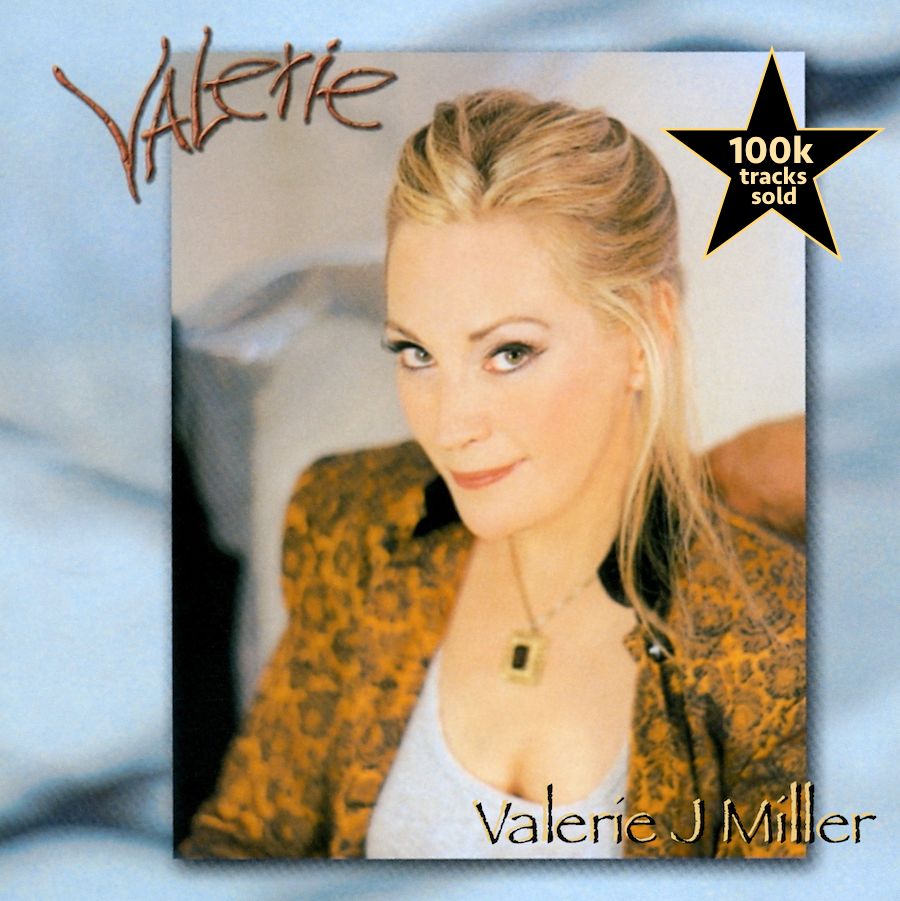 I appreciate how the album continues to be received and how people reach out to tell me how the songs touch their hearts. Its listenership has increased every year. I am so pleased to hear from you when you write emails and comment. The reception of the "Ave Maria" and "Panis Angelicus" singles last holiday season was so warmly appreciated. 
Thank you to everyone who has enjoyed all the beautiful songs and arias on the album, written by the talented composers.
Much love, -Valerie